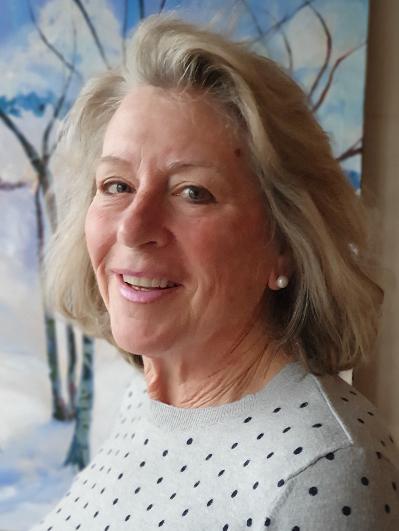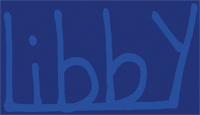 About the Artist
Libby Dybikowski paints primarily in acrylic to create vibrant images of people, horses, landscapes and abstracts. There is no Dybikowski style, only a distinctive force of talent and mind. She hits the reset button for a fresh start of each work.

Subjects are selected for their meaningfulness to her, drawing on the unique features of the regions of British Columbia she knows best -- Vancouver and the Nicola Valley, on her lifetime of travels, studies, relationships and ideas, and on the inspiration of great Canadian artists such as Lawren Harris of the Group of Seven, Québecois Claude Simard and Californian Cyndra Bradford.

For a sense of mission in each painting session, she paints intensely, in short bursts, then downs brushes for a period of reflection. She walks by her work frequently in the course of a day, casting sideways glances, mumbling, sometimes agreeing and sometimes disagreeing with herself! Inevitably, an energizing direction emerges.
Libby has been a lifelong appreciator of the arts, including music, theatre, dance and fine art. A graduate of McGill University in French language and literature, with a year at the Université Aix-Marseille and two summers at Cornell's Hotel School, her professional achievements prior to painting included management strategist, negotiator, and founder of a successful national executive search business.
I hope you enjoy my work. Please Contact Me if you have any questions about my work.
© 2023 Libby Dybikowski All Rights Reserved